Who Am I?
Dr Macdonald has wide experience in all aspects of Oncology and previously specialised in the management of breast cancer, lymphomas and children's brain tumours at Guys and St Thomas and Kings College Hospitals London.
She retired from clinical practice in January 2006, but continues her interest in teaching and writing on medical communication.

Together with Baroness Mary Warnock she is the author of "Easeful Death, Is there a case for Assisted Dying?" published by Oxford University Press March 2008 with the purpose of stimulating public debate.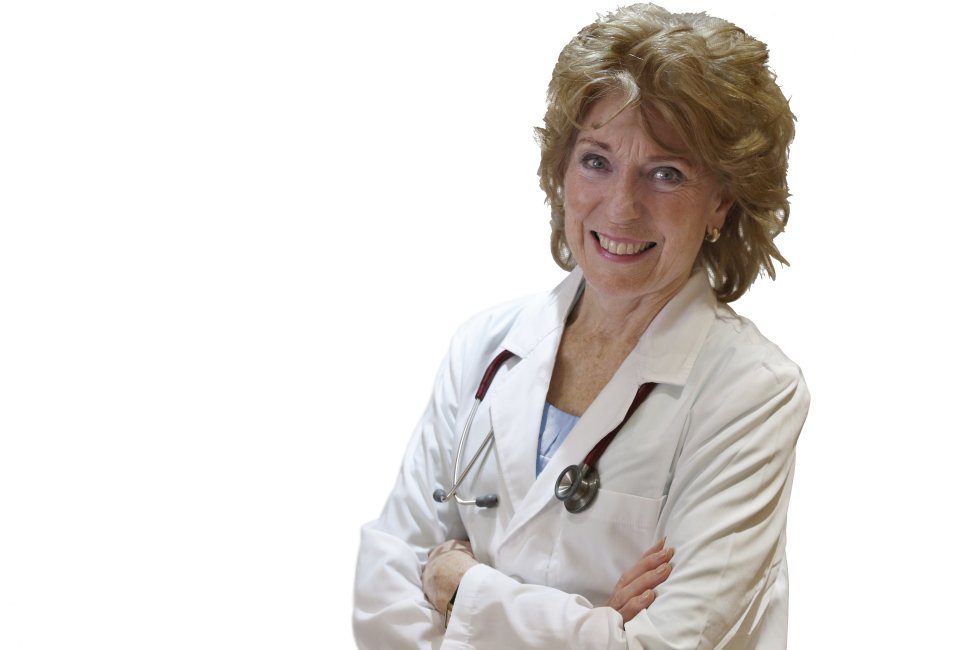 MEDICAL ETHICS
Dr Macdonald has a master's degree (MA) from Kings College London in Medical Law and Ethics. She has been a member of the Cromwell Hospital Ethics Committee from 1988 to 1998 and a member of The London Clinic Research Ethics Committee. She was previously an external tutor in the teaching of Medical Ethics at the Institute of Health Science, Oxford University.
She gave evidence to the Falconer Commission on Assisted Dying 2012 and recently submitted evidence to the Parliamentary Commons Health and Social Care Committee (2023) on end of life care and assisted dying.
MEDICO-LEGAL WORK
From 1990-20020 Dr Macdonald undertook work as an Expert Witness both for those representing members of the medical profession as well as those advising the Claimant.
She has written chapters on Medical Negligence in Oncology for Claerhout's legal textbook "Legally Important Clinical Mistakes" in order to explain the fundamentals of malignant disease to the legal profession, and also for the Oxford Desk Reference in Oncology.
Easeful Death – Is the a case for assisted dying?
Purchase your copy on Amazon with the following link: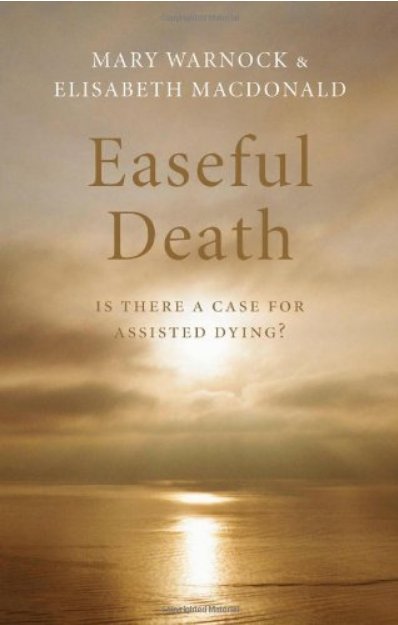 COMMUNICATION SKILLS TEACHING
Dr Macdonald has a particular interest in doctor/patient communication and has written a book for medical students on this subject entitled "Difficult Conversations in Medicine" published in September 2004 by Oxford University Press.
She has taught communication skills at each undergraduate level to medical students at Kings College London in the Clinical Skills Unit on the Guys Hospital Campus.
Her previous website 'Dealing with your Doctor' was discontinued during the COVID epidemic.